Reflect Your Personal Style
Purchase Statement Original Artworks, any of the Fine-Art Prints or choose something from the Small Originals Collection to reflect your personal style.
SHOP NOW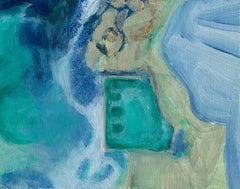 Small Originals
A collection of smaller scale Originals on Canvas and Wood,
Gouache Paintings on Cotton Rag and other unique creations.
SHOP NOW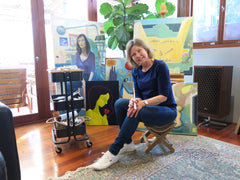 ART IS COMMUNICATION ON A DEEPER LEVEL
Through my Art I aim to bring a sense of Joy, Harmony and Beauty that will inspire the viewer to connect with their own unique Inner Space. My Art tend to awaken a feeling of Calm and Life Affirming energy. Creativity is such a primordial expression of who we are and how we experience the world and I invite you to weave your own story into the artworks.
About Me